When you hear Auli all that comes to mind is fun in snow, amazing views and witnessing some of the most beautiful sun rises and sun sets against the majestic snow bound peaks. This place is nestled amongst the towering hills has quickly rose to fame and become one of the most sought-after adventure tourist destinations in India. Due to its ideal location in the district of Chamoli, Uttarakhand it serves as a wonderful place to indulge in some off-beat adventures and explorations. There are so many things to do in and around Auli that you will definitely be coming back for more. here are some of the top-rated activities to do in Auli:
Skiing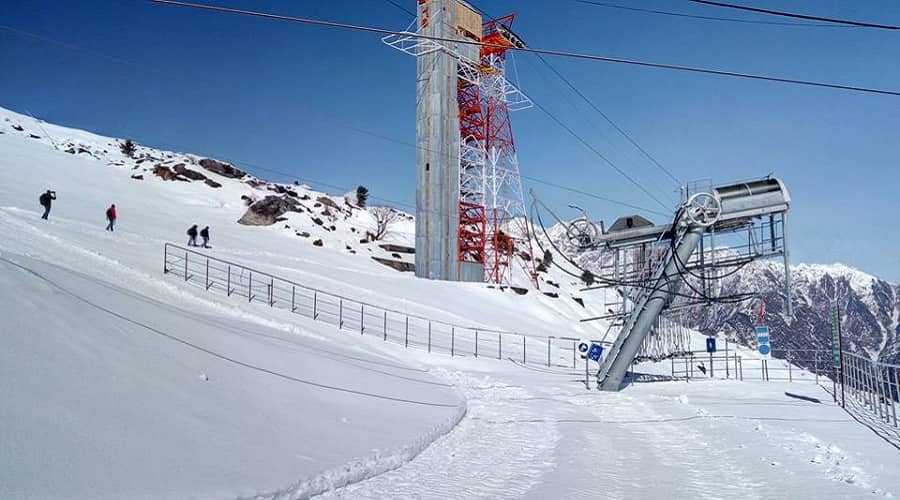 If you Google top skiing destinations in India, then Auli tops the list. Celebrated for being one of the best places to experience winter fun in full throttle. Ski down the snowy slopes and sit on the chair lift for extra fun. Whooshing down the hills and cutting through the ice will surely be one of the most adrenaline pumping things that you will do here. if you don't know how to ski, then don't worry, there are people available there who will guide you to learn at least the basics in the first try which will definitely be worth it. No matter what your age is you must try this out at least once in your lifetime. You can even indulge in some awesome snowboarding as well if you think skiing is not the right choice for you. All in all slicing your way down through the mountain amidst panoramic natural beauty will definitely leave you satisfied.
Auli Ropeway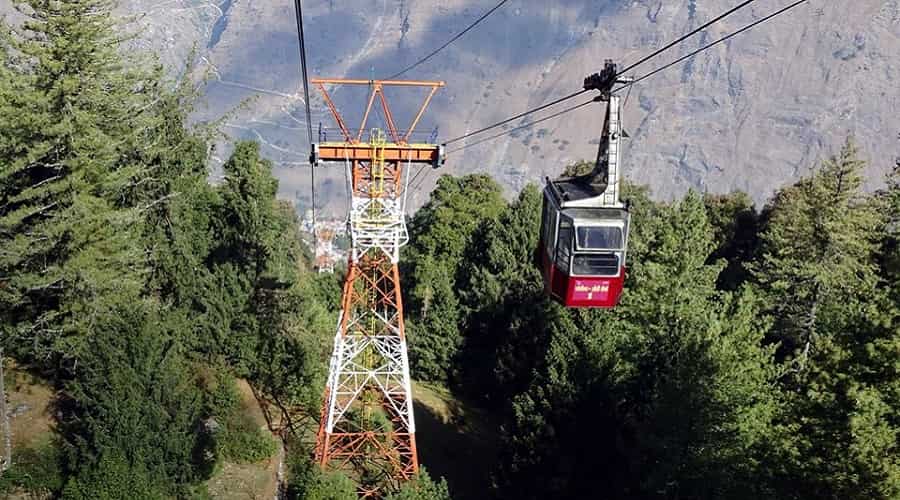 The cable car ride from Joshimath to Auli is one of the main things to do when here. What's better than peacefully making your way above the scenic beauty of the hills and getting a bird's eye view for everything. Observe the world from above for a duration of almost 4 kms and cherish a lifetime worth of memories. This is the perfect option if you are travelling with your family and kids. a very different and a unique thing to do in Auli, the cable car ride offers you the panoramic views of the snow-clad surrounding vistas. It is also famed for being one of the longest and the highest ropeway next to Gulmarg. The ride takes you almost 3,010 metres above sea level and takes around 15 to 20 minutes to complete while floating peacefully above the thick cover of deodar and oak forests.
Relax at Auli Lake: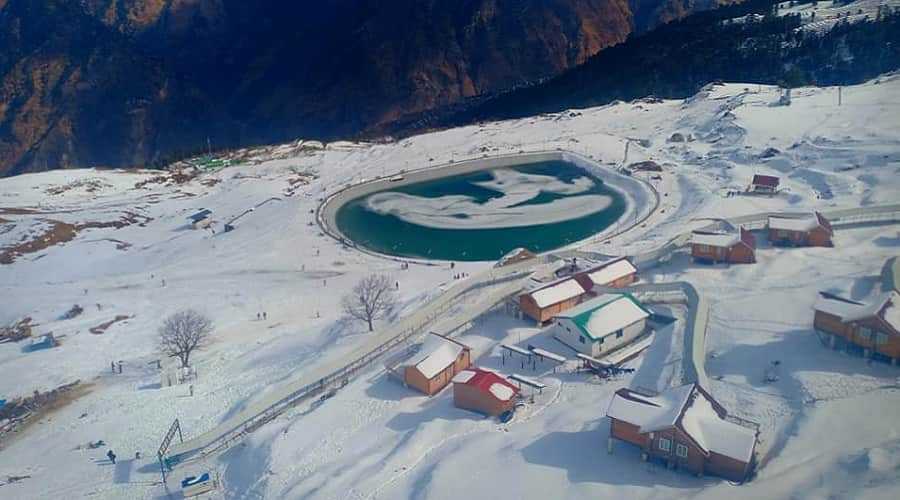 One of the central attractions and the landmark feature of Auli is the artificial lake that adorns the central region and looms on the edge of a cliff. With towering and jagged mountain peaks keeping you company on one side and witnessing the amazingly panoramic views of the surrounding valleys, it is the perfect place to sit back with a cup of tea and gaze out at the gift of nature that goes on till as far as your eyes can see. The lake is also a good landmark to use for directions in case you need to call someone or get somewhere. There are some small Dhaba- like places available around the lake offering Maggi and tea among other staples which will provide you with the perfect picture for tasting the much-loved hills Maggi.
Camping Experience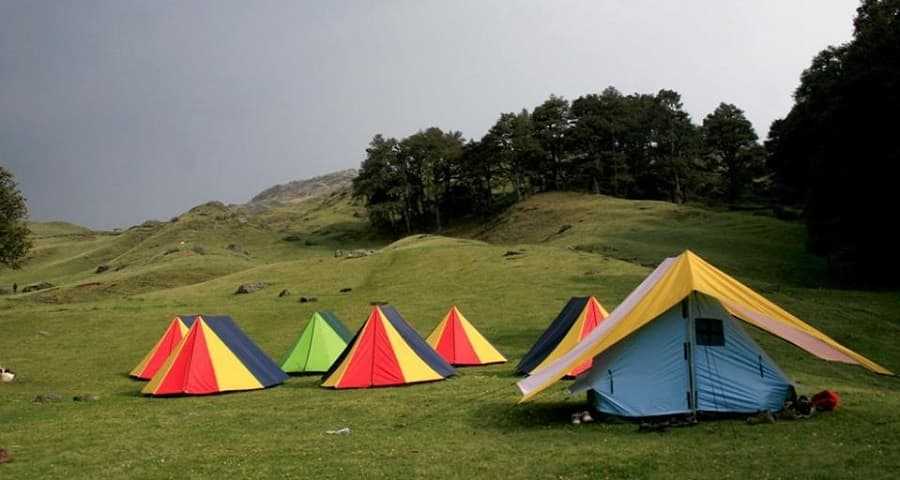 Being one of the best – rated places in India for adventure tourism in summer as well as winter, of course there is camping facilities available. There are several places in and around Auli where you can sleep under the wide-open skies and in the lap of nature. Who wouldn't love the sight of waking up to the Himalayas every morning? This is a great choice for people travelling in large groups looking for an adventure. You may even choose to trek up to the famous Gurso Bugyal and camp there for the night. Remember not to leave the place dirty and carry a spare bag just for trash so that it is disposed off properly. There are several camping options available which you will get to see once you reach and look around. This is probably the best way of experiencing nature at its finest and is a treat to visit during the summer days.