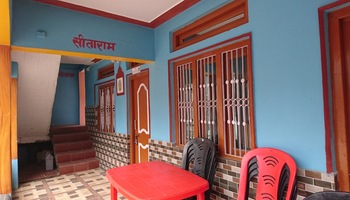 Hotel Aligarh Bhawan
Hotel : Basic ➝ Restaurants : Yes
Location : Around 300 meters from Temple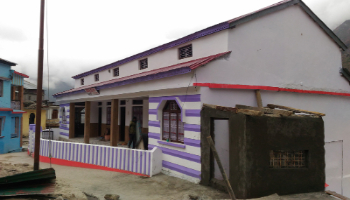 Hotel Jaipur House
Hotel : Basic ➝ Restaurants : Yes
Location : Around 300 meters from Temple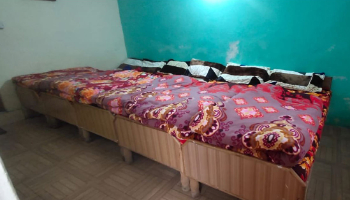 Hotel Frontier
Hotel : Basic ➝ Restaurants : Yes
Location : Around 300 meters from Temple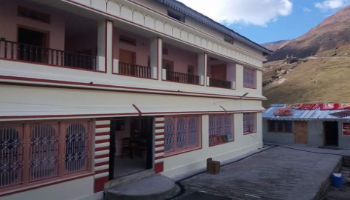 Hotel Punjab Sindh Awas
Hotel : Basic ➝ Restaurants : Yes
Location : Around 300 meters from Temple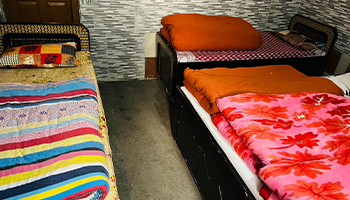 Hotel Mayur
Hotel : Basic ➝ Restaurants : Yes
Location : Around 300 meters from Temple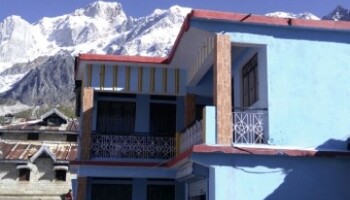 Guru Dham Frontier House
Hotel : Basic ➝ Restaurants : Yes
Location : Around 300 meters from Temple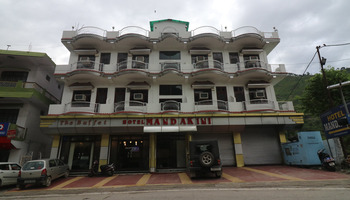 Hotel Mandakini
Hotel : Basic ➝ Restaurants : Yes
Location : Around 300 meters from Temple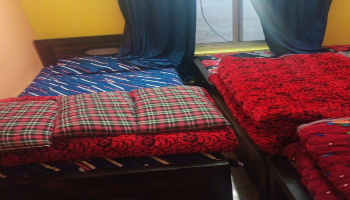 Hotel Patliputra House
Hotel : Basic ➝ Restaurants : Yes
Location : Around 300 meters from Temple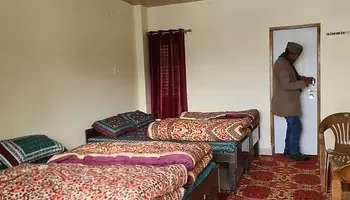 Hotel Shivpuri
Hotel : Basic ➝ Restaurants : Yes
Location : Around 300 meters from Temple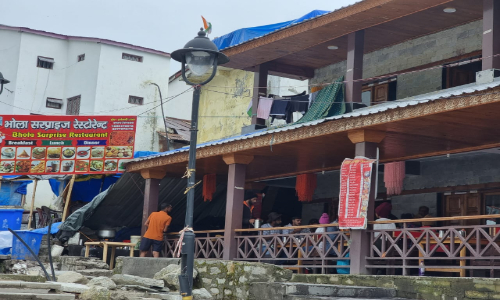 Hotel Bhole surprise
Hotel : Basic ➝ Restaurants : Yes
Location : Around 300 meters from Temple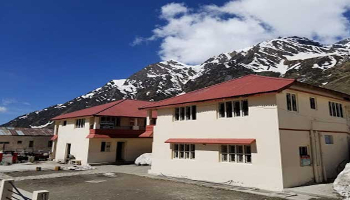 Hotel Bikaner House
Hotel : Basic ➝ Restaurants : Yes
Location : Around 300 meters from Temple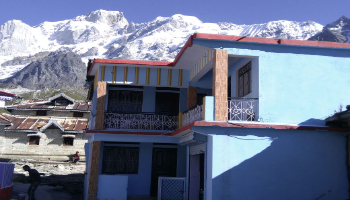 Hotel Behl Ashram
Hotel : Basic ➝ Restaurants : Yes
Location : Around 300 meters from Temple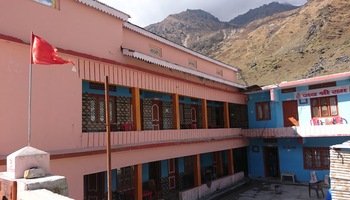 Hotel Rajasthan Seva Sadan
Hotel : Basic ➝ Restaurants : Yes
Location : Around 300 meters from Temple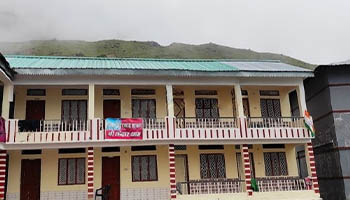 Hotel Marwar House
Hotel : Basic ➝ Restaurants : Yes
Location : Around 300 meters from Temple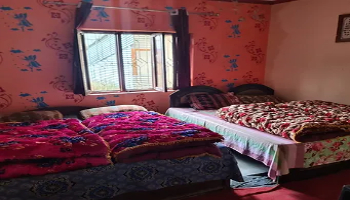 Hotel Agra Bhawan
Hotel : Basic ➝ Restaurants : Yes
Location : Around 300 meters from Temple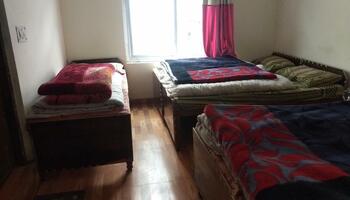 Hotel Triple S Residency
Hotel : Basic ➝ Restaurants : Yes
Location : Around 300 meters from Temple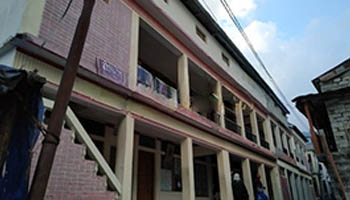 Hotel Meerut Mandal
Hotel : Basic ➝ Restaurants : Yes
Location : Around 300 meters from Temple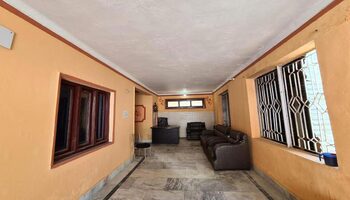 Hotel Old Agra bhawan
Hotel : Basic ➝ Restaurants : Yes
Location : Around 300 meters from Temple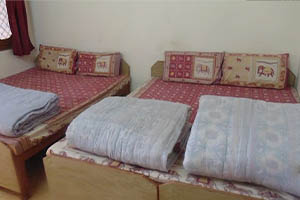 Hotel Pink City
Hotel : Basic ➝ Restaurants : Yes
Location : Around 300 meters from Temple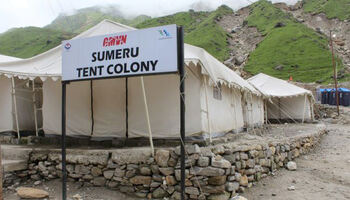 Tent near Temple
Hotel : Basic ➝ Restaurants : Yes
Location : Around 300 meters from Temple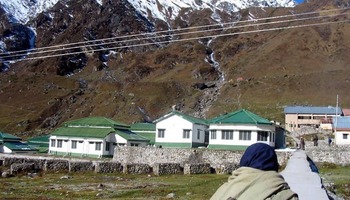 Hotel Nagjagai
Hotel : Basic ➝ Restaurants : Yes
Location : Around 300 meters from Temple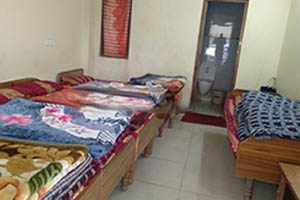 Hotel New Bala ji
Hotel : Basic ➝ Restaurants : Yes
Location : Around 300 meters from Temple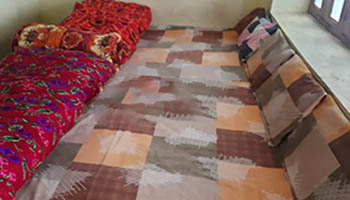 Hotel Padam kothi
Hotel : Basic ➝ Restaurants : Yes
Location : Around 300 meters from Temple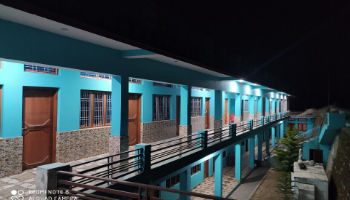 Hotel Jhalaram
Hotel : Basic ➝ Restaurants : Yes
Location : Around 300 meters from Temple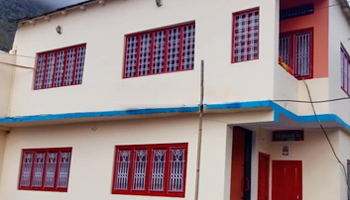 Hotel Himachal House
Hotel : Basic ➝ Restaurants : Yes
Location : Around 300 meters from Temple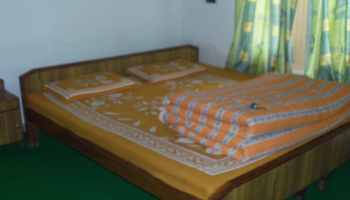 Hotel Gayatri Sadan
Hotel : Basic ➝ Restaurants : Yes
Location : Around 300 meters from Temple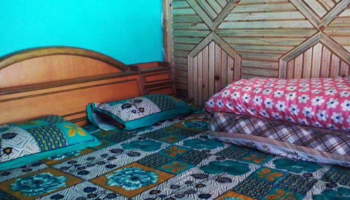 Hotel Prayag House
Hotel : Basic ➝ Restaurants : Yes
Location : Around 300 meters from Temple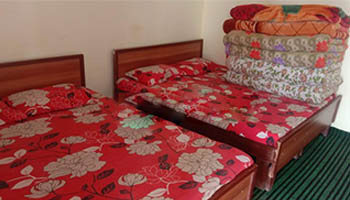 Muzaffarnagar Nagar House
Hotel : Basic ➝ Restaurants : Yes
Location : Around 300 meters from Temple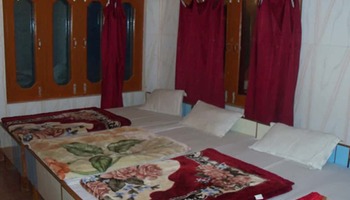 Hotel Lucknow House
Hotel : Basic ➝ Restaurants : Yes
Location : Around 300 meters from Temple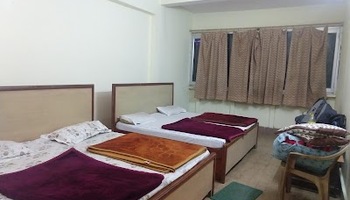 Hotel Sunil
Hotel : Basic ➝ Restaurants : Yes
Location : Around 300 meters from Temple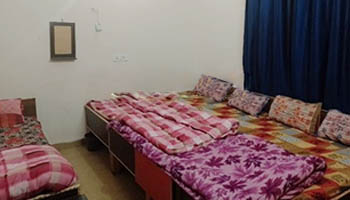 Hotel Bharatpur House
Hotel : Basic ➝ Restaurants : Yes
Location : Around 300 meters from Temple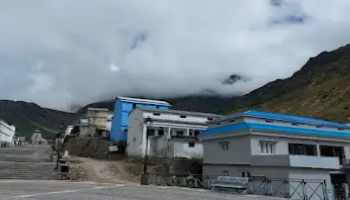 Hotel Trivedi Bhavan
Hotel : Basic ➝ Restaurants : Yes
Location : Around 300 meters from Temple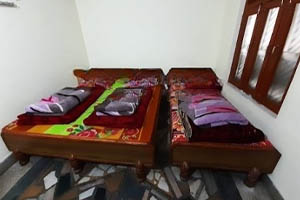 Hotel Raatri
Hotel : Basic ➝ Restaurants : Yes
Location : Around 300 meters from Temple
Kedarnath Hotel List
Kedarnath shrine perched in the high altitude of Garhwal Himalayas is an important Lord Shiva shrine and a Shiva Jyotirlingam receiving thousands of pilgrims and tourists each year.
Kedarnath Dham comes within the Chota Chardham Circuit and during the peak Yatra season pilgrims and tourists flock in large numbers to pay a Darshan to Lord Kedarnath Ji. Getting a proper accommodation during the peak season could be a challenge indeed. Since Kedarnath Dham is a very high altitude shrine and is located amid a rugged mountainous topography, setting up hotels in the region is difficult enough. Thus, the accommodation options are limited in Kedarnath.
However, of late the government as well as many private agencies are working towards improving the accommodation infrastructure at Kedarnath and as a result, several hotels ranging from luxury to medium range to budget hotels have come up in the area. Also, there are Government owned guest houses, lodges and camps plus many charitable ashrams where you could consider putting up for a nominal charge.
Some of the popular Kedarnath hotels are listed below. Read on to learn more-
Luxury Hotels and Resorts
Shivalik Valley Resorts
Shivalik Valley Resort is an important resort with pretty luxurious amenities. It is a landmark stay option at Kedarnath. The resort stands on the base of the holy Kedarnath temple and exhibits a distinct style of its own. The resort is set amid a rejuvenating ambiance in Uttarakhand Rudraprayag district, in vicinity to Kedarnath temple. a vast array of amenities, comfortable stay and gracious hospitality give you an unforgettable experience at the Shivalik Valley Resort. Rooms are available in categories such as executive, super deluxe and deluxe. Resort features and facilities include things like 24/7 room service, 24/7 front desk service, travel desk, parking, doctor on-call service, wheelchair access, 24/7 security service, in-room menu, in-room heating, color TV, writing desk, telephone connection etc. Rooms come with attached hanging balconies from where one can catch sight of the snow capped sublime mountain ranges and verdant green valley sprayed with mist and fog.
Ghughuti Resort
Ghughuti resort comes with a beautiful backdrop setting of panoramic Himalayan vistas and thus offers visitors with a real rejuvenating holiday experience in the lap of nature and that of the mighty Himalayas. The resort consists in accommodation options such as tent houses, super deluxe tents and super deluxe stay cottages amounting to 15 in number. The resort is about 24kms away from Kedarnath. Pilgrims can halt at the resort for night stay and start their trek to Kedarnath, the next morning. Resort facilities include attached bath, hot water supply, mobile charging sockets, lighting, room service facilities, restaurant, parking etc
New Himachal House
The New Himachal House hotel allows a comfortable stay as it is equipped with all necessary amenities. The rooms are well arranged, neat and tidy. Double bed rooms are available in this hotel and on request, you could get an extra bed added. Attached bath, ample hot water supply, room service are some of the facilities available at the hotel.
Budget Hotels
Bhopal Bhavan
Bhopal Bhavan hotel offers quality stay option at an affordable price range. It is only about 150 meters from the temple of Kedarnath. Room options include double bedded, triple bedded and four bedded rooms. Rooms come with a clean setup, attached washroom, cold water supply , supply of hot water in buckets on demand, supply of quality food that is strictly vegetarian.
Priyadarshini Syalsaur
This hotel stands on the Kedarnath route and along River Mandakini. Room options available include double bedded rooms, triple bedded rooms, four bedded rooms, AC Rooms. You could get a fascinating riverside view from the rooms. The rooms are well designed and well managed. Conference facilities and multi-cuisine veg dining facilities are among the other highlights of the hotel. The hotel also arranges several exciting adventurous activities for its visitors.
Government Guest Houses, Camps and Tourist Lodges
GMVN Kedarnath Tourist Rest House
The GMVN Kedarnath Tourist rest house comes with quite affordable rooms equipped with all basic amenities such as attached washroom, room service, on-call doctor service, restaurant, supply of hot water. Room options include dormitory, economy room, family suite.
GMVN Rampur Tourist Rest House
This rest house lies on the road to Kedarnath and falls amid Sonprayag and Phata. The rest house comes with economic rooms, deluxe room and also 1 family room. Room facilities include attach bath, intercom, TV. Parking and dining are the other facilities offered by the rest house. Kedarnath temple is only 22kms away from this guest house.
Ashrams
Pilgrims and visitors can also consider putting up at the various ashrams like Shri Mata Anandamayi ashram, Vanamali Ashram, Shree Swami Ramanand Sant Ashram. These ashrams mostly offer almost free, charitable accommodation to the Kedarnath Yatra pilgrims. Even if a price is charged, it is too very nominal.